Nollywood actor Yul Edochie and his second wife, Judy, have recently found themselves at the center of attention as they traded words and made threats to expose each other on social media.
The dispute stemmed from a misunderstanding over a video that Yul had posted on Judy's phone without her permission, leading to a heated verbal exchange between the couple.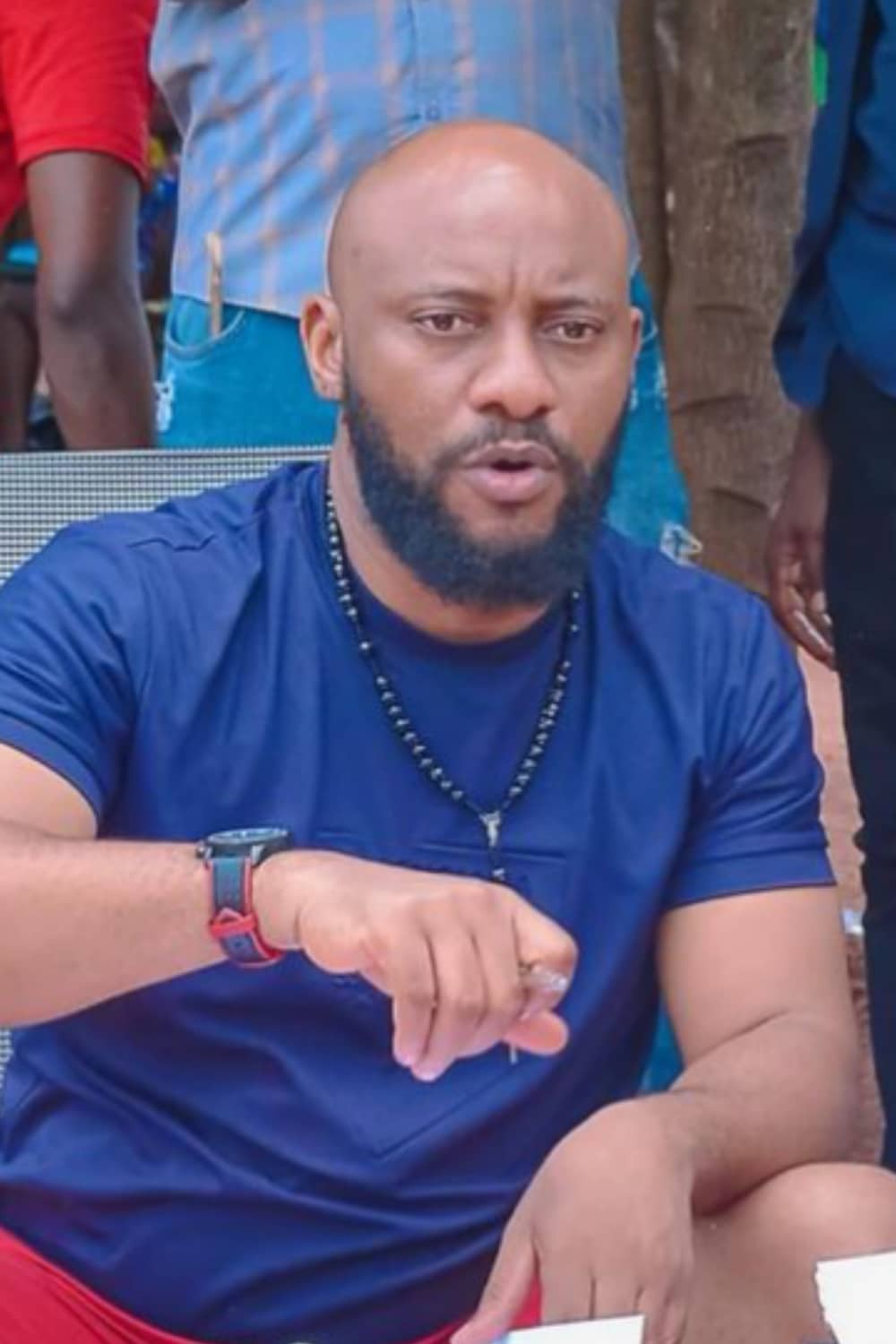 According to Yul Edochie, he defended his decision to post the video, stating that he had done so because he was featured in it and Judy had failed to inform him that she was recording.
Feeling justified in his actions, Yul explained that he merely assisted Judy in sharing the video online as he believed it was the only reasonable course of action under the circumstances.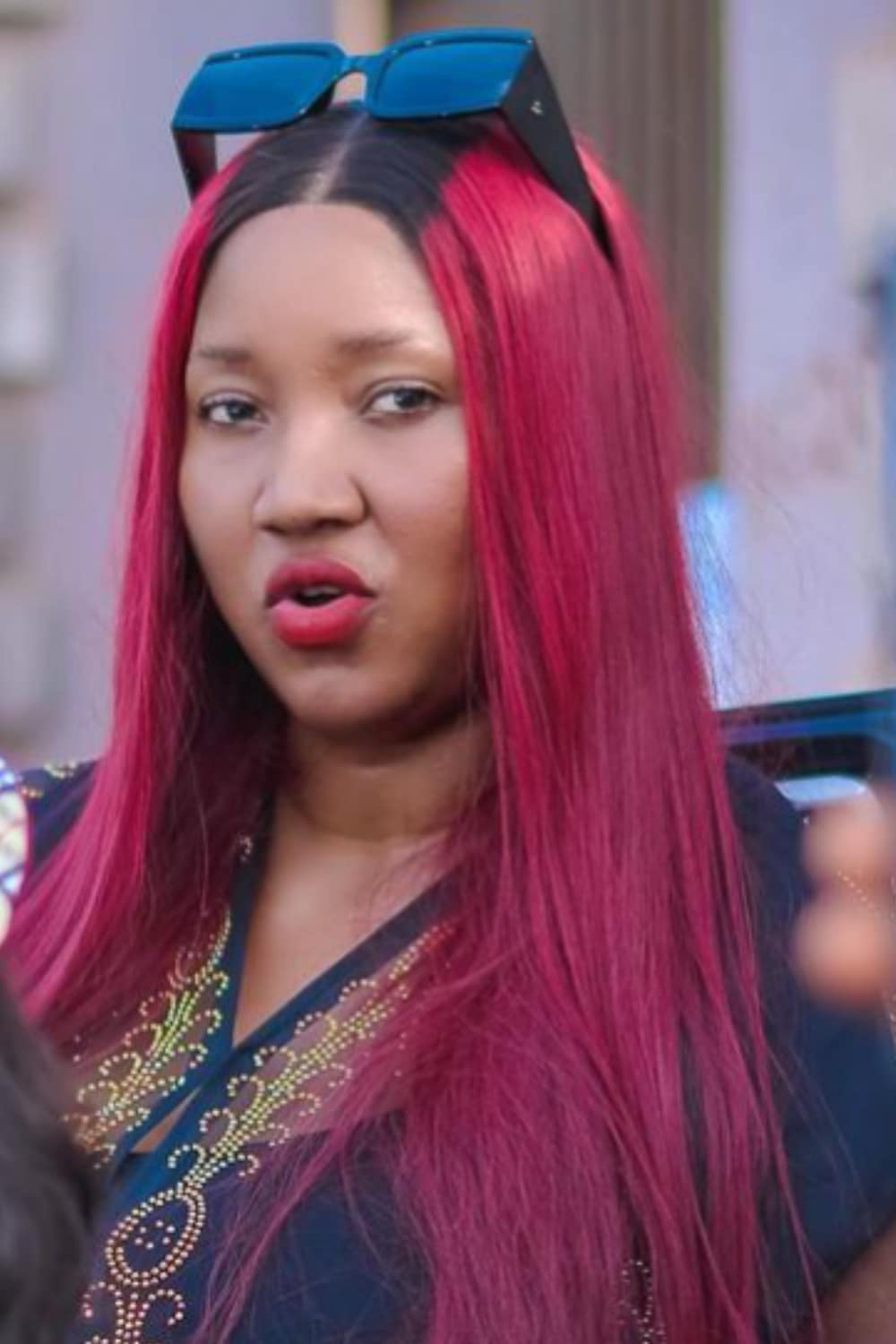 In response, Judy expressed her frustration and vowed to retaliate against Yul for what she perceived as a breach of privacy.
She threatened to expose something personal about the actor and reveal his secret, further escalating tensions between the couple.
The social media spat between Yul Edochie and Judy has caused concern among Nigerians, who have been closely following their relationship.
See below;
I'm getting fed up – Actor Yul Edochie says in a video posted by his second wife Judy Austin pic.twitter.com/tA8Et4OGCg

— GistReel.Com (@GistReel) June 6, 2023