Grammy-award-winning Nigerian singer, Burna Boy, has opened up about his early career aspirations, revealing that football was his initial choice before pursuing music.
In a conversation with British-Nigerian media personality Julie Adenuga, Burna Boy shared that he had excelled as a goalkeeper but eventually transitioned to music due to feeling unimportant on the football field.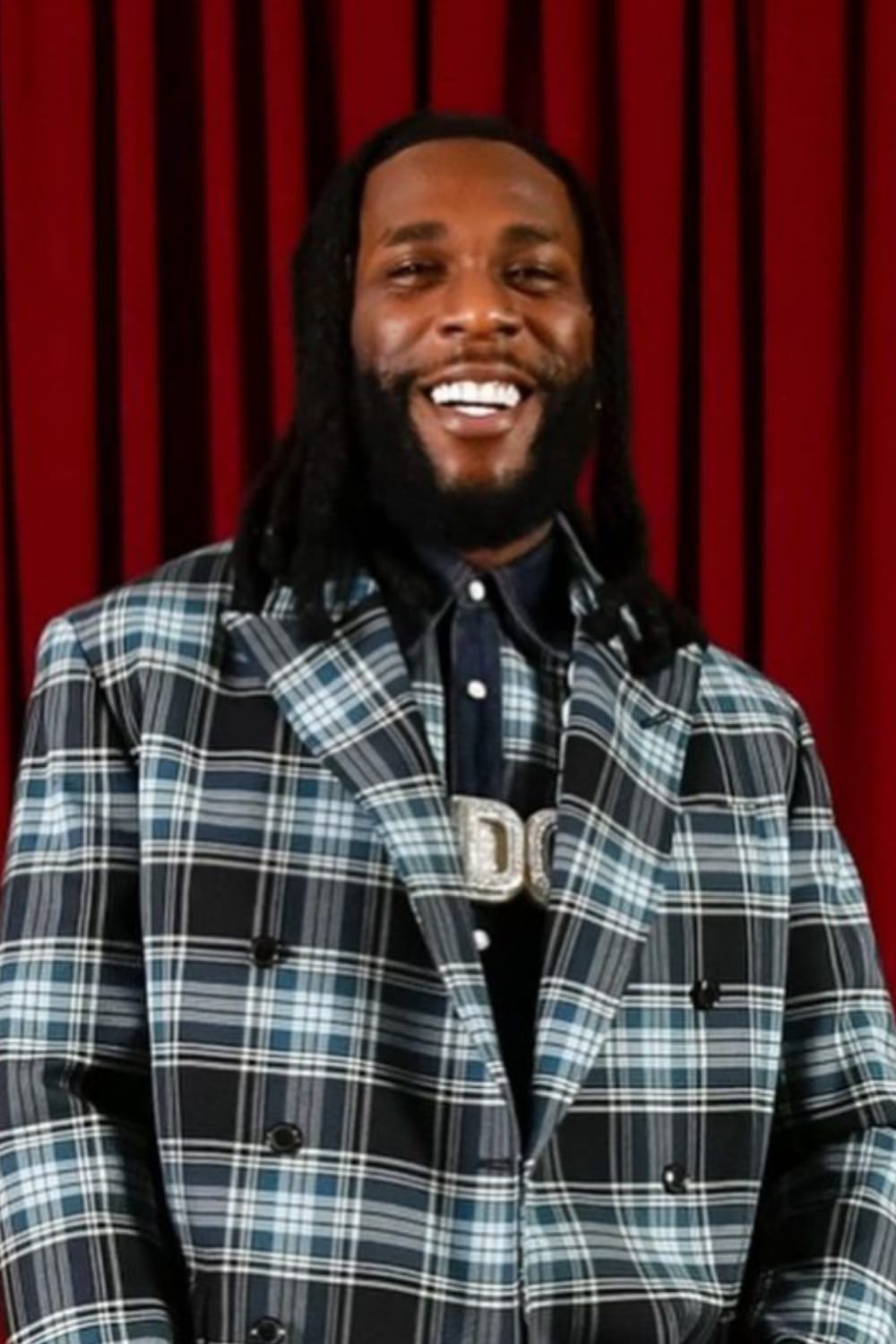 Expressing his love for the sport, Burna Boy acknowledged his talent as a goalkeeper, stating;
"I was good at playing football, but the wickedest thing was that I was good at goalkeeping. That's why I just stopped because [goalkeeping] was dead."
He further explained that he did not feel a sense of significance in his role, believing that the team would fare fine without him. This led him to reconsider his future path and ultimately pursue a career in music.
"I didn't feel so important. I just didn't feel like I was needed like that. I felt like without me, the team will still be alright. I don't want to spend my life like that," Burna Boy expressed during the conversation with Julie Adenuga.