Instagram influencer Abike Arab Money, popularly known as Papaya Ex, has thrown a subtle shade at her ex-boyfriend Toblad who recently claimed that he regrets not sleeping with her during their two-year relationship.
Toblad had taken to his Instagram page to reveal that he had never been intimate with Papaya Ex due to some unforeseen circumstances.
In response to Toblad's claims, Papaya Ex posted a video of herself and her friends clubbing and singing "Na you mumu ohh" which translates to "It was you who acted foolishly."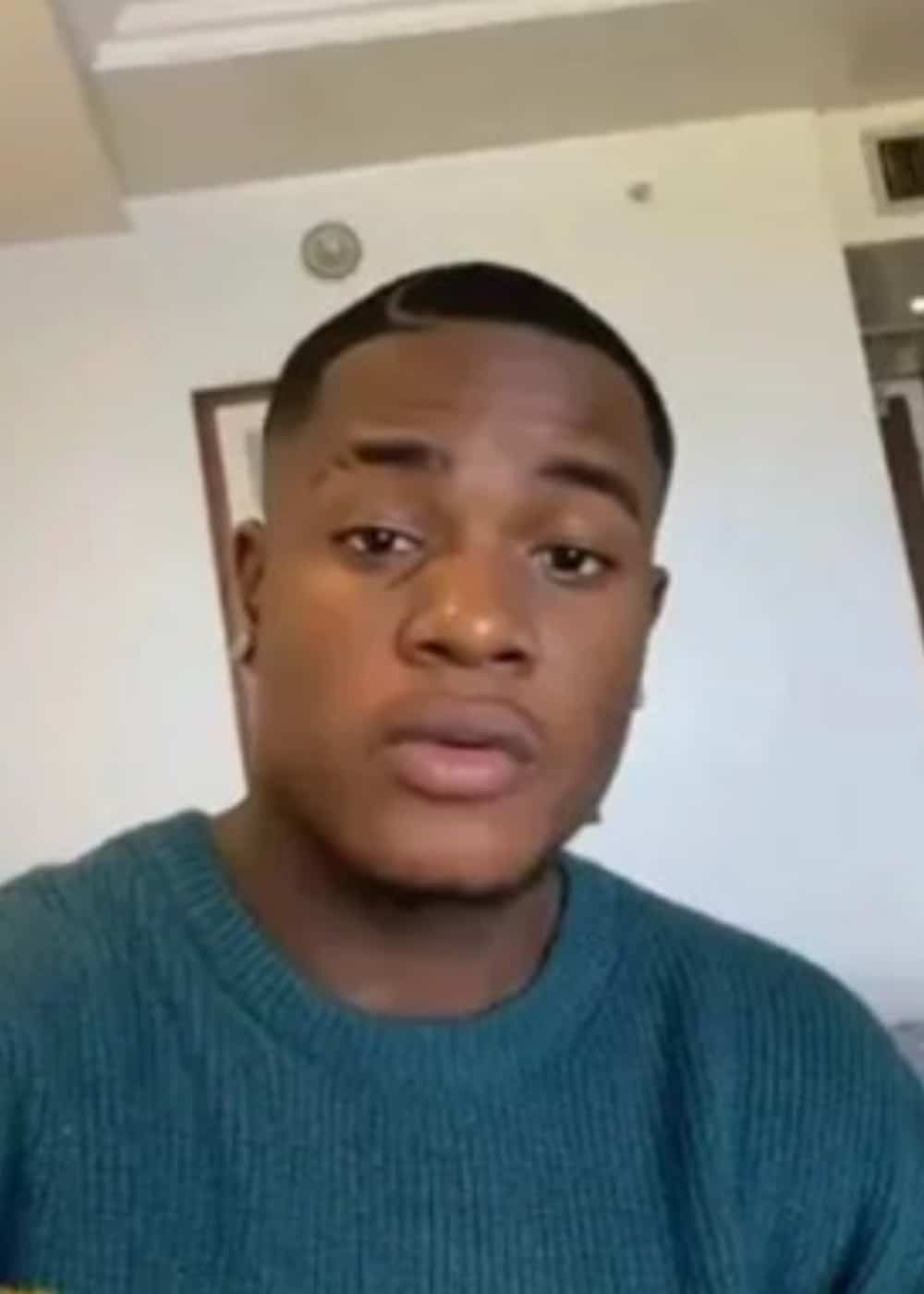 She also made it clear that Toblad was the one who chose to act dumb and naive during their relationship.
Papaya Ex went on to state that it was not her fault that they did not have sex and that Toblad should take responsibility for his actions.
She also addressed Toblad's allegations that she had hired soldiers to assault him, stating that it was a baseless accusation.
Many people have took to Instagram to express their opinions on the matter.
Some fans applauded Papaya Ex for standing up for herself and not allowing her ex-boyfriend to spread false information about her.
They praised her for being confident and unapologetic, and for not letting the negative comments get to her.
One fan wrote;
"I love how Papaya Ex handled the situation. She didn't let her ex-boyfriend's lies get to her, and she stood up for herself. That's how a boss lady should act."
However, some fans criticized Papaya Ex for mocking her ex-boyfriend and singing a song about him.
They felt that she was being insensitive and immature, and that she should have taken the high road instead.
One fan commented, "I don't think Papaya Ex's response was necessary. She should have just ignored her ex-boyfriend and not given him any attention. Singing a song about him was just petty.
See below;