A man has reportedly divorced his wife after she refused editing her surname in all her documents and social media handle.
The story was shared by a Facebook user, identified as Iyke Orji.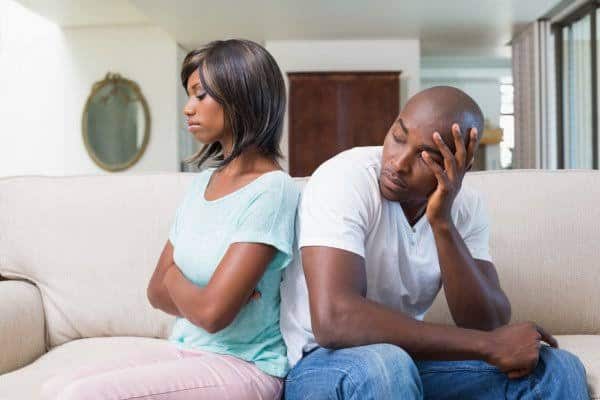 According to him, a friend of his had asked his wife to edit her father's name from all her documents as well as her social media handles.
The lady had refused, stating the likely loss of followers as reason not to, among others.
Iyke Orji added that the man's wife had stated that she'd rather quit the marriage than make the changes.
See his full narration below:
"So one of my friends just divorced the wife four days ago
A marriage of 2 years.
What was the issue? It was something Very little that matured and loyal minds could tackle.
He asked the Lady to edit her father's name in all her handles to Their surname since they're now married.
He asked her to get a court affidavit to change even her Bank details, and other stuffs relating to her that bore her father's name
The lady refused on the grounds that it will ruin her followers, identity and other things and things..
Guy was calm, the Mr and Mrs so so so and so na for only Marriage certificate no other place.
The lady said she rather quit than changing her surname. This issue has been going on and on for two years
Dear ladies, do whatever that pleases
Dear Men, do whatever that pleases you, if I advice you ever Again, make I bend.
Welcome back to singlehood brother, let's continue from where we stopped (Brostitution)"