Nigerian singer and dancer, Korra Obidi, has recounted how her ex-husband, Justin Dean beat her up till she had a miscarriage.
The drama between the dancer and her estranged American husband, Justin Dean, has continued despite the court's decision to allow them to share custody of their kids, June and Athena.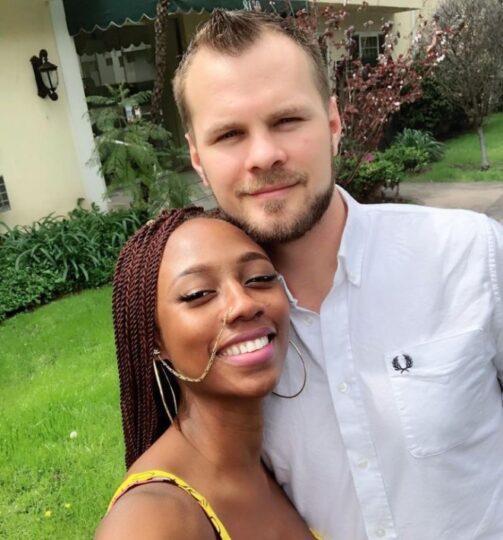 Recall, Korra Obidi had taken to social media to celebrate finalizing her divorce from Justin Dean and being granted custody of her kids.
However, in recent news, they seem to have resumed a fresh battle for the custody of the kids.
In a Facebook Live session on Tuesday, the mother of two revealed amid tears that Justin Dean filed a new lawsuit for full custody of their kids.
She lamented that she was tired of the fights while revisiting her painful past with Justin.
She also alleged he abused her throughout the time they were together claiming that he usually hit her in the presence of children, and once, he forcefully dragged her while she was pregnant causing her to suffer a miscarriage three days later.