Dolores Aveiro, Cristiano Ronaldo's mother has refuted rumors about her son's relationship with his long-time girlfriend Georgina Rodriguez.
Earlier reports had suggested that the couple's six-year relationship was on the rocks, and there were fears that they might split.
However, in a recent post on social media, Georgina hinted that the rumors were baseless.
"The jealous one invents a rumor, the gossipy one spreads it, and the idiot believes it," she wrote.
Speaking at a shop opening in her native Madeira, Dolores Aveiro echoed Georgina's sentiments, dismissing the rumors as falsehoods.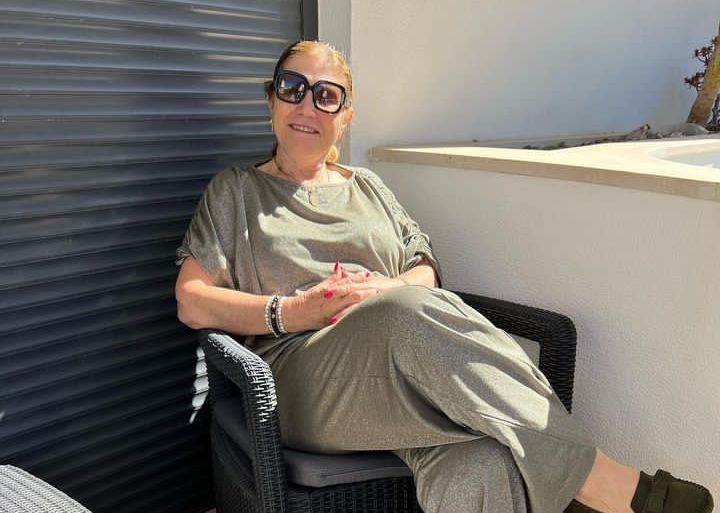 "Every couple argues, but what's been written is a lie," she said.
The rumors had originated from a talk show called 'Noite das Estrelas' on Portuguese television network CMTV.
Journalist Quintino Aires, a close friend of Ronaldo and his mother, had claimed that Cristiano's behaviors suggested that he was unhappy with his personal life and indirectly pointed to Georgina as the cause.
"He does not live a moment of happiness, and the further he moves away from his mother, the less temperate he is. And we all know why he's getting further and further away from his family. Georgina spends her day in a shopping mall in Riyadh, and that's one of the reasons why Cristiano is not amused by this story," Aires said.
However, Ronaldo's mother and girlfriend have both dismissed these claims, saying that their relationship is still going strong.