Nigerian music video director, ThankGod Omori Jesam, popularly known as TG Omori has urged women to avoid settling for men who are financially unstable.
He emphasized that choosing a partner is a personal choice and should not be influenced by external factors.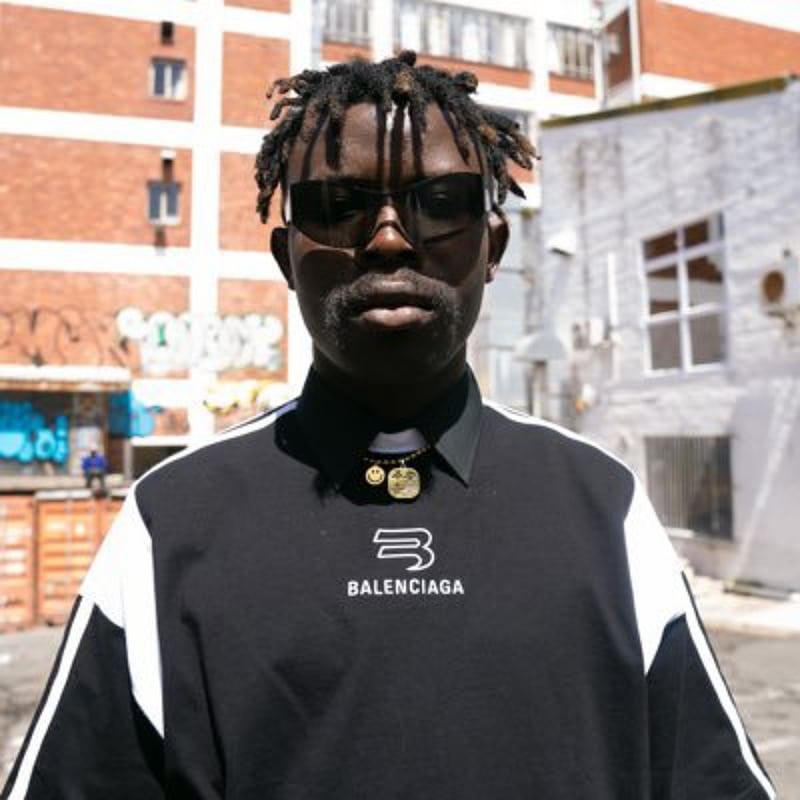 In a tweet, the director, also known as Boy Director, advised women to make their partner choices based on their aspirations and goals.
He discouraged women from being coerced into dating financially unstable men in the name of gold-digging. Omori encouraged women to evaluate their lives carefully and plan their futures accordingly.
Omori's tweet was in response to the criticism of women who prioritize material possessions on social media by Internet trolls, who often accuse them of being gold diggers.
He wrote: "Your choice of partner is a personal decision don't let them bully you into dating a broke person in the name of gold-digging. Look your life well and plan your aesthetics."
See the post below: