Oye Kyme, an Ivorian socialite and ex-PA to popular crossdresser, Bobrisky, makes fresh allegations about their past relationship as she accuses him of sleeping with her.
This comes after the controversial transvestite bagged an ambassadorial deal with American socialite, Blac Chyna, who signed him to her hairline.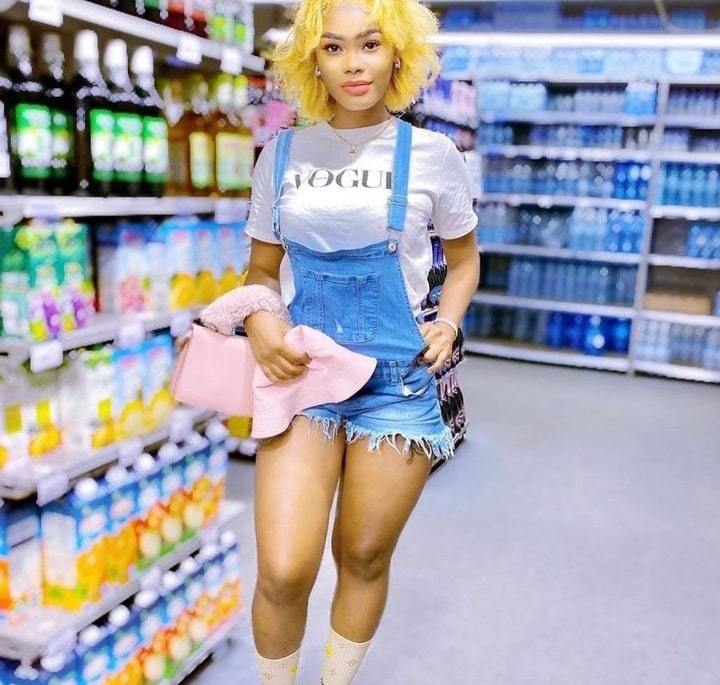 Taking to her Instagram page, Oye Khyme alleged that while she was living with Bobrisky as his personal assistant, he was also sleeping with her.
It would be recalled that the controversial and self styled Rich Mummy of Lagos had adopted Oye Khyme as his daughter in 2022; however, they soon had a rift and went their separate ways.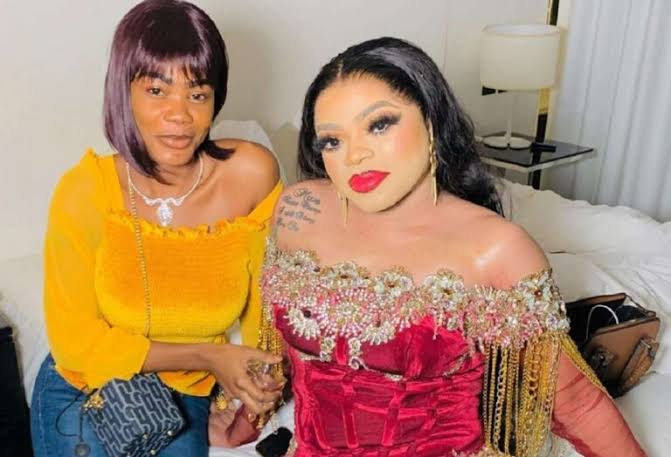 Oye Khyme shared a throwback clip of him and the crossdresser wherein he addressed her as his daughter and she claimed that despite referring to her as a daughter, he was busy bedding her every night.
Watch the video below: