Award winning Nigerian singer, Davido Adeleke, has reportedly moved out of his luxury Banana Island home in Lagos state.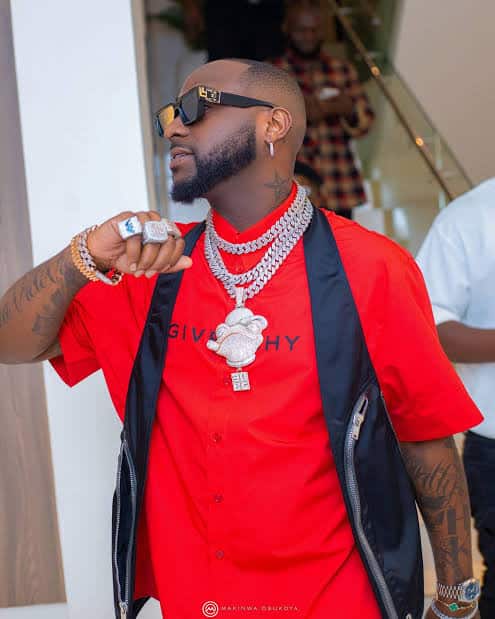 Reports have it that the mansion has subsequently been put up for rent at the whooping sum of $150k per year.
The expensive five-bedroom detached mansion is situated in Banana Island, Ikoyi, Lagos state.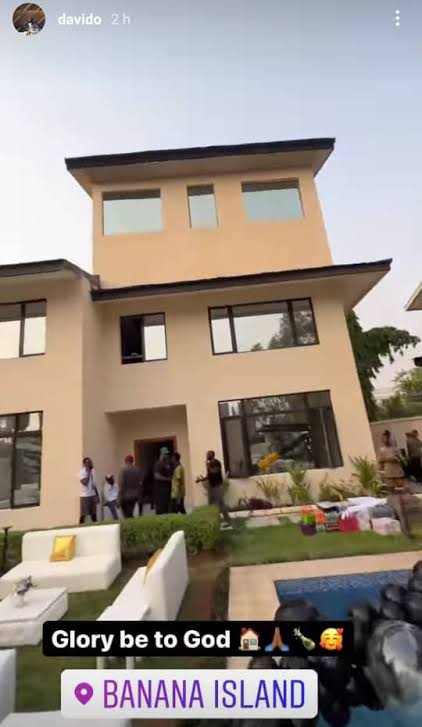 Reacting to this, mutain05 said: "Seeing the swimming pool alone will depress him, good it's for sale or rent."
sassyb791 wrote: "Sanity is very important in life example if a certain relationship is traumatizing walk out ur sanity and mental health is very important u gerrit."
lavender_beauty1311 commented: "Some of una can ask mumu questions so una want may he continue to they live for the house may he pikin for die? Common sense is not common."
olanrewaju1of1 added: "Good for his sanity."